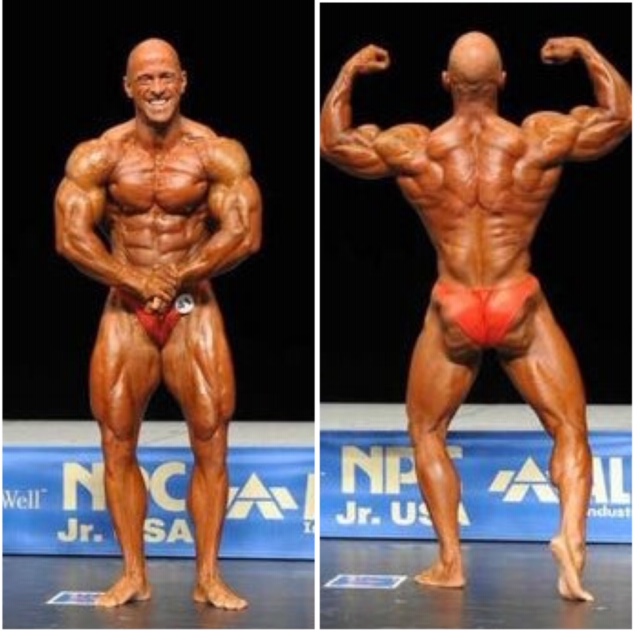 Jeff McCray is fascinated with the potential of human performance. A classically-trained musician, Jeff has performed in professional orchestras at taught at major American universities.
For many years, Jeff competed in bodybuilding, placing in the top 5 at national-level events, and he won numerous local and regional level competitions.
Today, Jeff is one of the owners of Iron Heaven Gym in Omaha, NE. Iron Heaven is a gym designed to foster an environment where all are welcome who have goals they want to achieve, from general fitness, weight loss, to competitive bodybuilding and other physique or strength sports. Jeff is interested in helping you achieve your goals in fitness and in life.